Marketing Audit & Recommendations
Gain a professional review and recommendations – as a first step to improving your marketing reach and impact.
Trusted by businesses
Who we've worked with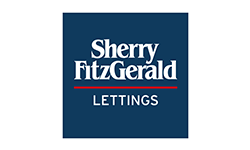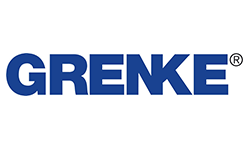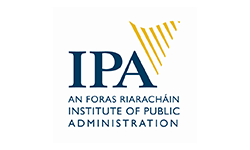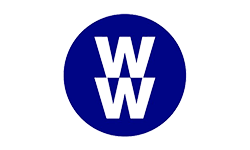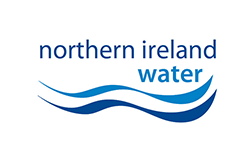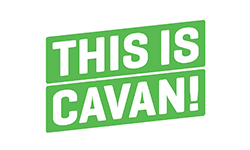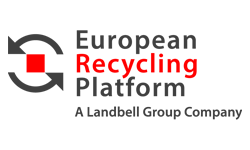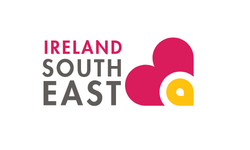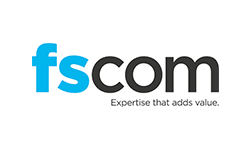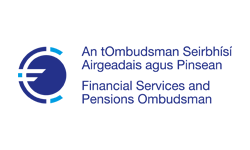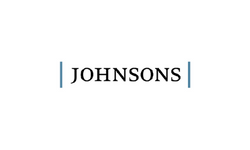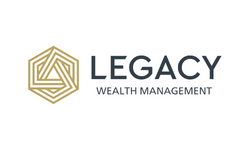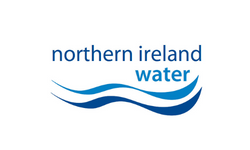 Recommendation
"Paul's expertise in digital media communications is enviable.  Throughout his consultancy he provided calm, confident and sound direction to our small Communications Team. We now have not just a written strategy and action plan, but the knowledge to implement it, change it, evaluate it and most importantly, understand how to integrate what we've learned about digital media within our corporate communications activities.  Paul was a pleasure to work with and added significant value to the skills and functions of the Arts Council's Communications Team."
Gráinne McCann, Communications Manager, Arts Council of Northern Ireland
Let's talk about how we can improve your marketing and business performance!
Contact Us Now
Latest from our blog

2022 was the year Meta started to take the meteoric rise of TikTok much more seriously. Find ...
Read More →

In its short history, Social Media has changed dramatically. From the pre-smartphone 'text-centred' days where Facebook and ...
Read More →

The Europa Hotel in Belfast set the scene for the return of Social Media Belfast, and indeed ...
Read More →