So many companies fall into one of three main traps when trying to manage social media:
No plan or strategy for how to use it effectively
Setting up a presence on major social media networks for the sake of it
Delegation of Social Media to the so-called "digital whizz" young person, who posts content with little thought given what the company should achieve!
So many businesses that have been active on social media, often for many years, are now gaining professional reviews of their social media content and activity.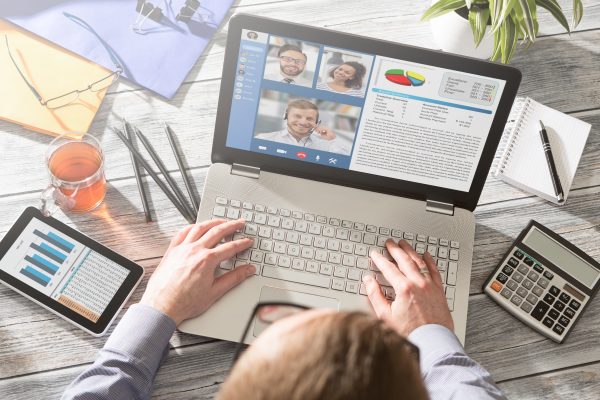 Value of a Social Media Review
A professional review will act as the first step in improving your social media activity, helping you to:
Benchmark your activity against competitors
Detailed figures on the marketing impact of your activity – including marketing reach and engagement
Content review – quality, presentation, tone, brand relevance, engagement levels
Gap Analysis – detailed outline of the main gaps
Set of Recommendations for improvement
Presentation and discussion on the findings
The social media audit, review and recommendations then become the start of the roadmap for improving your social media performance. It's frequently used as the basis and foundation for Social Media Training and a for Social Media Improvement Plan.
Who We've Delivered Social Media Audits for:
Octave Digital has been performing professional Social Media Reviews for businesses since 2014 including Kilkenny County Council, Northern Ireland Water, Worthington's Solicitors, Wine Inns, Special EU Programmes Body, National Transport Authority
Companies We've delivered social media audits for: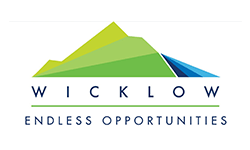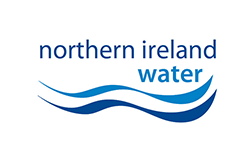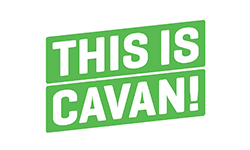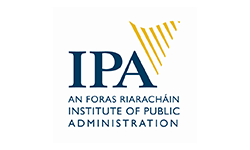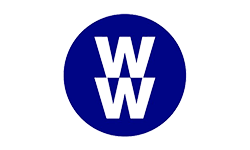 Gain a professional review of your social media and identify key areas for improvement – contact us today.
Contact Us