Octave Digital is a HubSpot Solutions Partner enabling clients to set up and get the very best from HubSpot. 
HubSpot is the world's leading platform for managing your marketing, sales and customer service. It's is a genuinely powerful platform, which used effectively, will create very significant improvements and efficiencies in your marketing and sales. 
HubSpot Set Up and On-Boarding (Marketing and Sales)

Rapid Set up and population of HubSpot Professional Account – for growth focussed businesses that want to discover and benefit from the power of HubSpot.

HubSpot Set Up and On-Boarding →

HubSpot Business Growth Service

Fully managed Hubspot Marketing and Sales service powered by experts – enabling you to expand your services, win new clients, or improve customer retention – through ongoing campaigns and activity!

HubSpot Business Growth Service →
Why work with us?
As a HubSpot Solutions Company, Octave Digital enable you to get the best from HubSpot – quickly and efficiently. We partner with your team to ensure your HubSpot CRM and marketing activity is delivering business growth – expanding your services, winning new clients, and improving customer retention.
By choosing Octave Digital you'll partner with a dedicated professional team with significant experience and results in digital marketing and lead generation.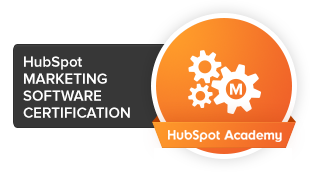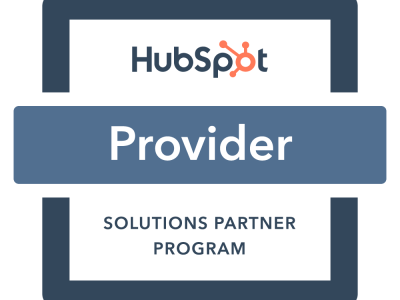 Free Discovery Call
If you're frustrated with your marketing and sales performance, talk to us about how we can enable your growth!
We'll be able to quickly help you by :
Talking to you about your key marketing and sales challenges

Providing a free review and feedback on your marketing

Outlining how we can help