The Octave Digital Business Growth Service is a professionally managed service to ensure you significantly improve your marketing and business development outcomes. 
Our Growth service is set up and managed by professionals – highly experienced in their respective areas. 
We act as your external service  – ensuring a demonstrable increase in quality leads and improvement in customer retention.
And we'll report to you with clear evidence of marketing success and business opportunities. 
Inbound Marketing:
Campaigns across core digital areas including paid social, search advertising and video – significantly improving your visibility and increase relevant traffic to your site.
Search Advertising – fully-managed Google Ads service ensuring your business sees a significant increase in the volume and quality of traffic to your site.

Social media advertising – powerful lead-based advertising focused on Linkedin to micro-target audiences quickly and effectively.

Email Marketing – Use email marketing to connect with and engage existing contacts.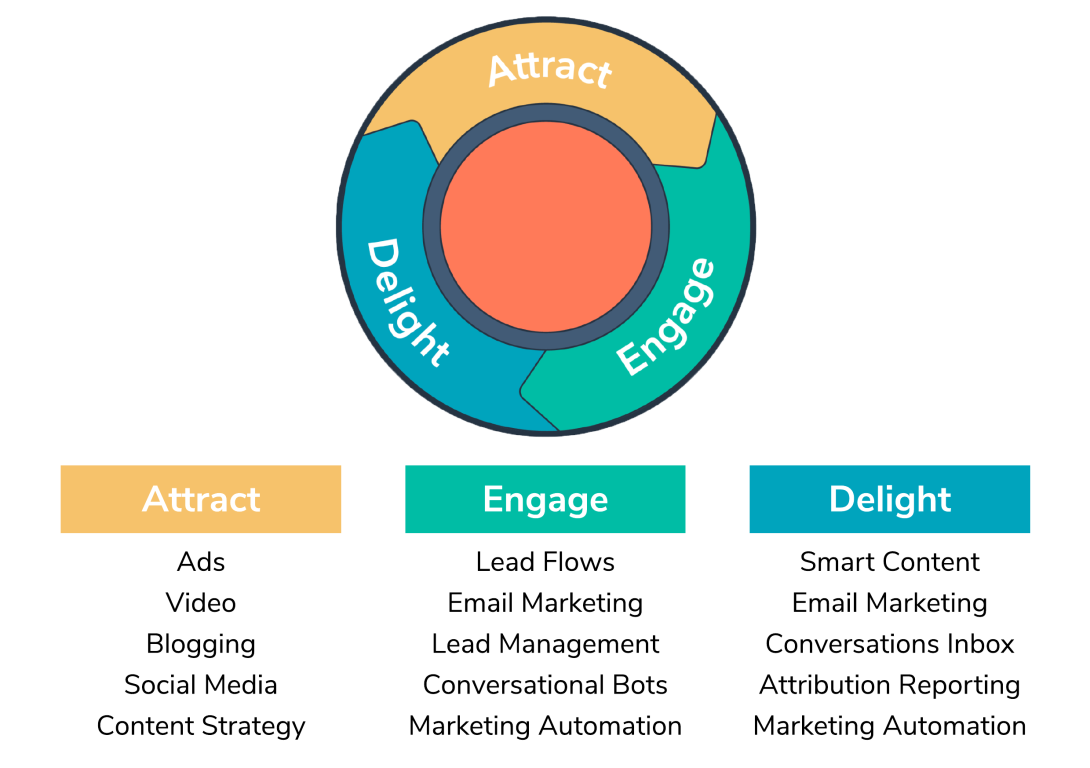 Content Creation:
Development of creative, engaging content across multiple areas – from e-brochures to social media ads, blogging and advertising development.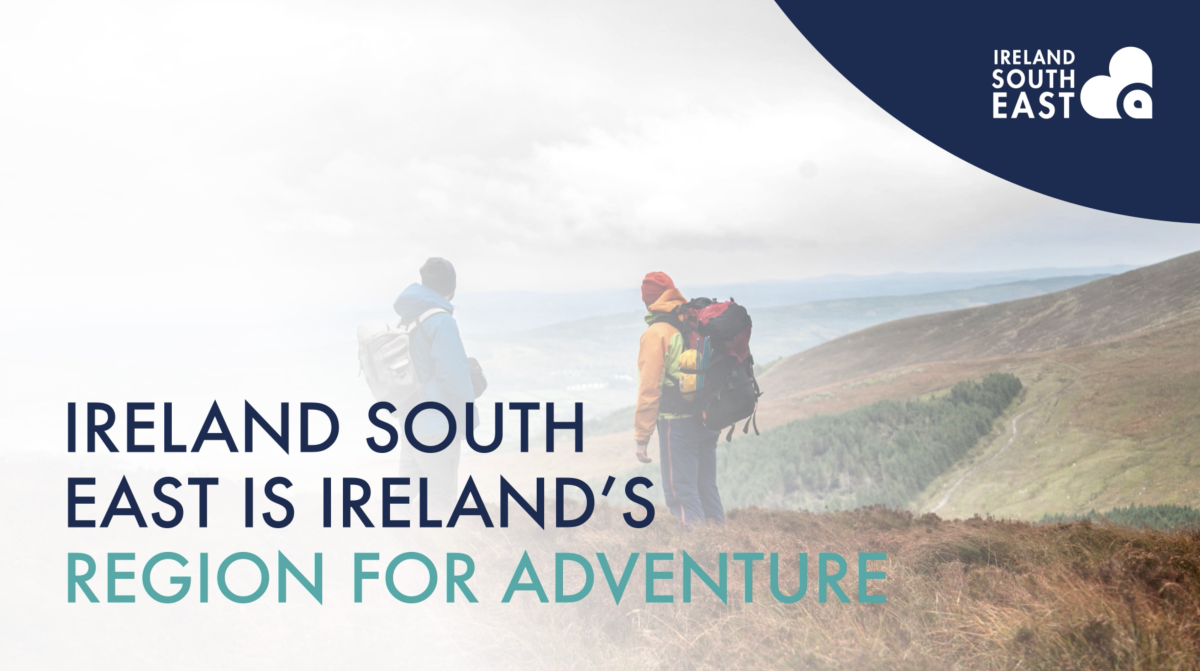 Lead Nurturing and Scoring:
On-going activity to prioritise leads, together with business development activity to boost sales, including a lead scoring system to help you qualify and assess leads.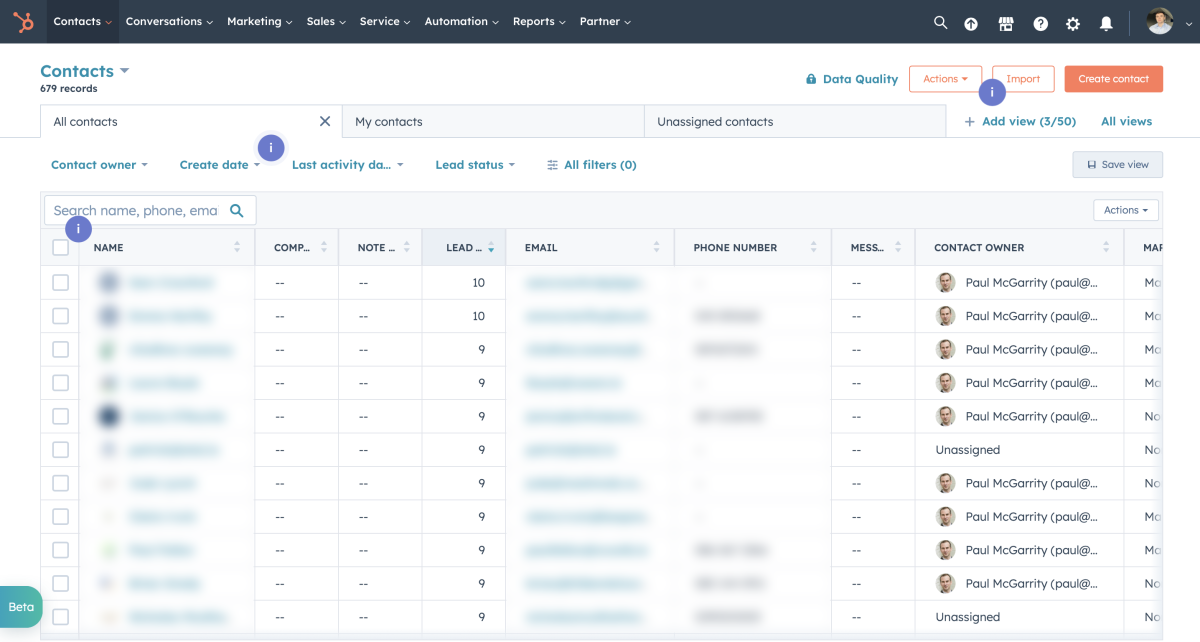 Sequence Creation & optimisation
Automate Follow-Up Emails with Sequences – via a series of targeted, timed email templates to nurture contacts over time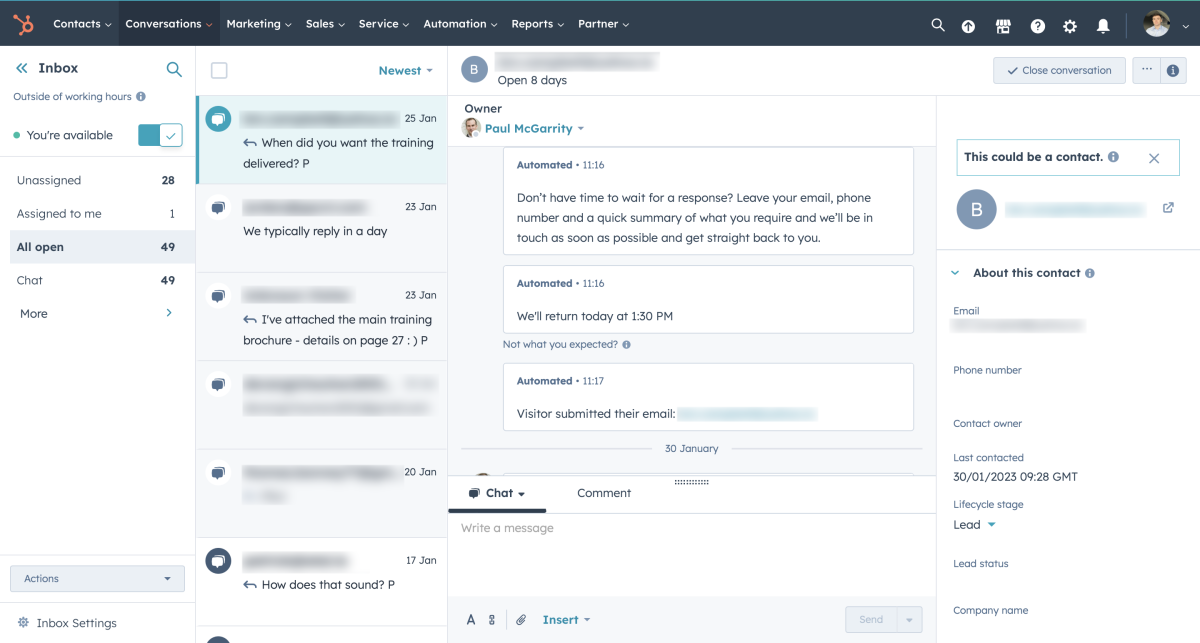 Reporting
Each month we'll bring you through the key achievements of the service – with clear data-based evidence of:
Increased leads

Valuable customer interactions

Solid opportunities for business development
The report will form the basis of an action and activity list for the marketing and sales teams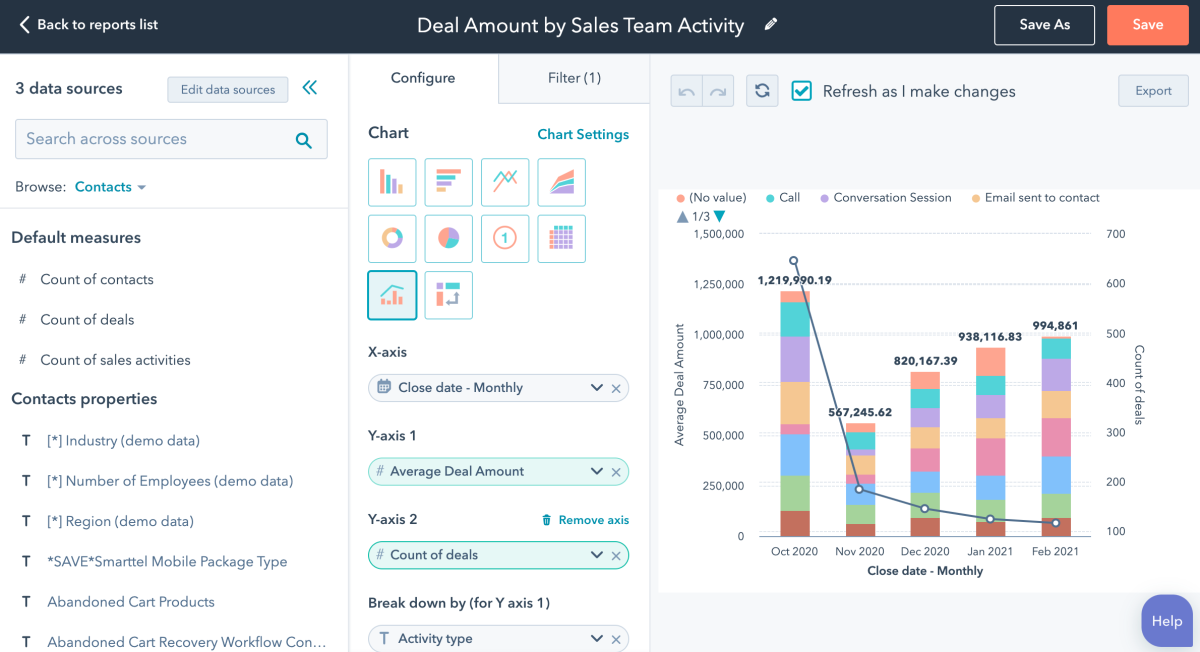 Free Discovery Call
Want to improve your marketing and sales performance, Talk to us today about how we can significantly improve your marketing and sales performance!
We'll be able to quickly help you by :
Talking to you about your key marketing and sales challenges

Providing a free review and feedback on your marketing

Outlining how we can help