Client Background
The European Recycling Platform Ireland, part of the Landbell Group – a leading global supplier of recycling services, required a campaign to quickly build awareness, interest and increase donations at Electrical Recycling Drop Off Days across Ireland in autumn 2018.
The company wanted to go beyond a traditional approach to marketing and utilise video content and social media marketing.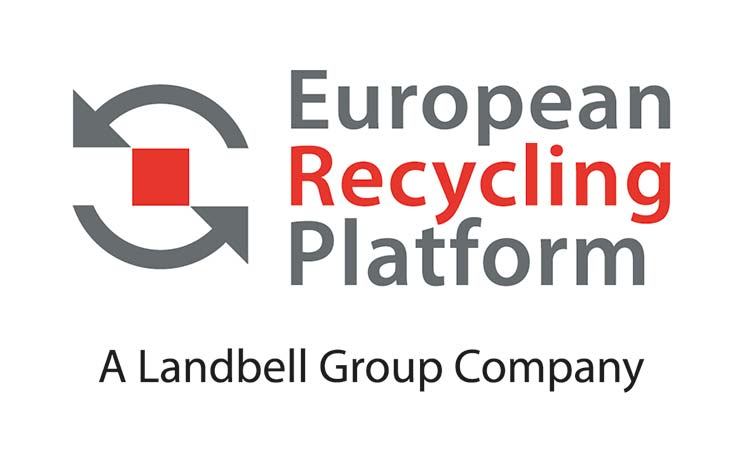 Our Solution and Service
Octave Digital developed a campaign based on a powerful mix of video content and Facebook advertising.
Consumers needed to quickly understand the background to the Electrical Recycling Initiative and find out how they can drop off their spare items at their local depot. Octave Digital worked with video production expert Niamh MacAuley to storyboard and produce a short 45-second professional video the featured the following elements:
Images of footage of people recycling electrical appliances
Customer Interviews
Information on how people can get involved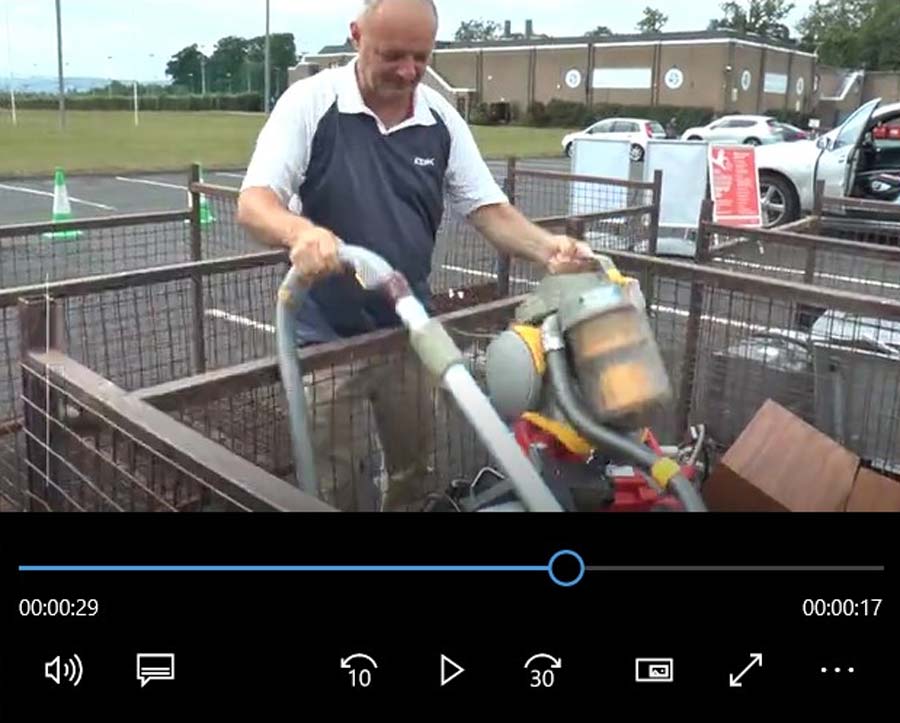 The Facebook Advertising Campaign:
Octave Digital combined the power of professional video content with targeted Facebook Advertising. We created eight different Facebook Ad campaigns featuring the video and geo-targeted at the local county area.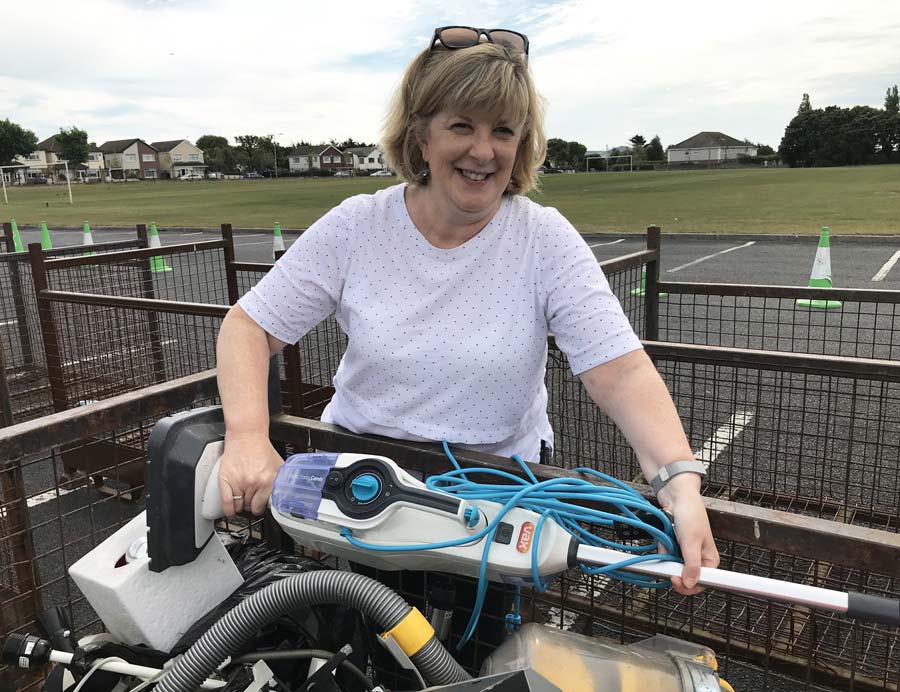 Campaign Results
The video and Facebook marketing campaign was a huge success – resulting in a very significant increase in attendance and recycling donations at a number of Drop-Off Day events.
In total the Facebook marketing activity resulted in a total reach of over 137,000 people and over 36,000 post engagements (likes, comments, shares, video views)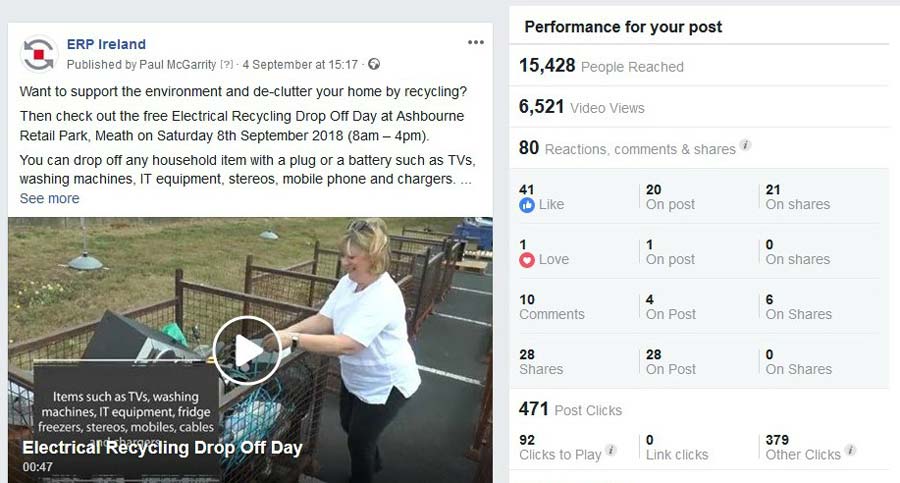 Client Recommendation
"Octave Digital delivered superb results from their Social media advertising campaign to help promote our Electrical Recycling Drop Off Days in 2018. We were really happy with the short video produced for the events and with the targeted Facebook Advertising campaign. The combined activity had a very significant impact on increasing donations and showed the power of Facebook marketing when managed professionally. I'd certainly recommend working with Octave Digital"

Yvonne Holmes, Head of Corporate Communications