Background
A Belfast-based legal firm with a specialism in family, education and litigation law sought our services to improve their performance across a range of digital media.
The core business and marketing objectives at the outset of the campaign included:
Significantly improve the volume of leads and enquires for core legal services
Increasing their visibility for important and relevant legal service terms on Google Search
Improving the online visibility and impact of senior solicitors
The client had previously invested strongly in a range of traditional advertising including print advertising, sponsorship and radio however, this had resulted in a poor return on investment.
Octave Digital were given the job of developing an overall plan and implementing digital marketing activity to  improve their performance quickly.
*Note the client name is protected for confidentiality reasons
Our Service and Solutions
Digital Review and Action Plan
Octave Digital reviewed the client's current marketing and assessed their impact across key digital areas with a strong focus on social media, search marketing and email marketing.
We uncovered a number of critical areas that were significantly impacting on their marketing performance. The review laid the basis for identifying critical areas for improvements based on:
A Google Advertising campaign to quickly gain a steady stream of qualified traffic to the website based on relevant search terms
The development of an improved blog and online guide content to engage and educate people across social media and on the website
Low organic rankings for the company on Google search – with their website languishing on Page Two for key relevant search terms
Immediate improvements to the on-site search optimisation across the site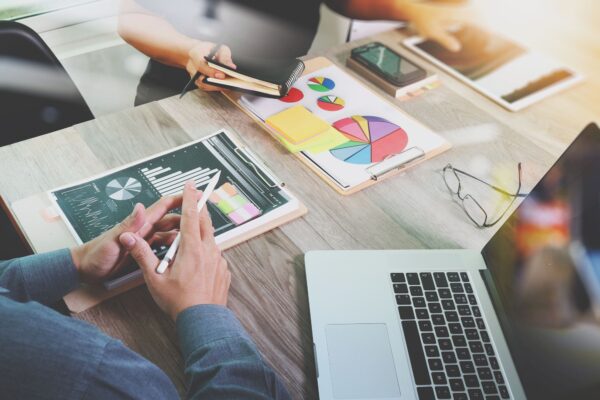 Digital Marketing Activity
Octave Digital developed and quickly implemented a digital marketing action plan that rapidly improved their marketing performance and results.
Our work included:
Google Ads Service – To gain leads and enquiries from Google Search
Set up and management of a Google Ads Account
Keyphrase research
Campaign set up – geo-location, bidding, text ads and optimisation
Optimisation of Ads
Set up of Conversion tracking on Google Analytics
Regular Reporting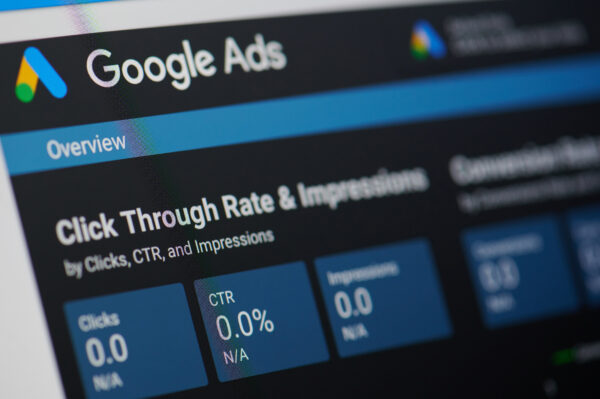 SEO
The original review found that the website's low visibility in Search acted as a significant detriment to the brand online.
Octave Digital assessed the website against a number of important SEO factors. We quickly developed an SEO action plan that greatly improved the on-site SEO factors and also utilised the existing strengths of the site together with new blog and online guide content
Social Media Advertising – to laser target consumer and B2B audiences.
Facebook offers a very effective way to target consumer groups online in a way that can't be done on other media. We also used Linkedin to target and influence hard to reach professional and B2B Audience.
Octave Digital set up and managed a professional Facebook and Linkedin Advertising service designed to:
Promote the brand to particular niche audiences across consumer and B2B audiences
Laser target audiences with highly relevant blog content
Grow social media count following from target groups
Promote special events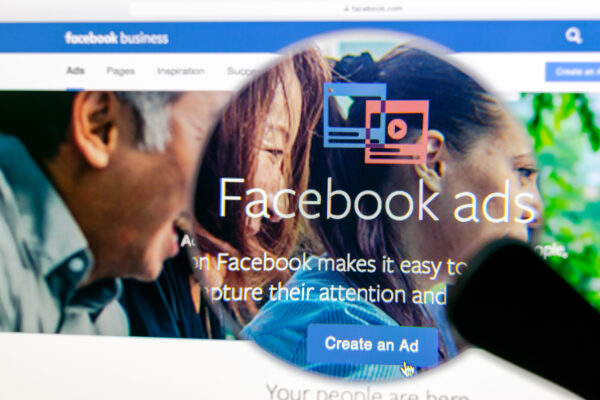 Blog and Online Guide Production
Legal professionals have a strong opportunity to connect with potential clients via online content including blogs. In addition to improving their existing blog content , we proposed and developed a number of online guides including a guide to Special Needs Education. The online guides formed the basis of very successful online activity across Google search and Facebook.
Account Management
As part of the retained work, we provided regular reporting on the progress and results of the activity.
At the outset, we set up goals (i.e calls from Google Ads', 'completed 'contact us forms' etc ) in Google Analytics to enable us to report the actual conversions (i.e marketing actions such as 'calls from ads' ) across all online marketing activity.
We were also able to track the very positive impact on the traffic to the website from other forms of digital marketing including email campaigns and Social Media Adverts.
Results
We were really proud of the results for this campaign – which had a very positive impact on the client's marketing.
The key results over a two-year period were:
Successfully gained impressive first page of Google search engine ranking increases for important strategic search terms.
Over 5,700 website click-throughs and over 1900 conversions via Google Ads on the first year of the service.
A high volume of enquires from targeted Facebook Advertising
We have outlined the in-depth headline results below, including :
SEO
Successfully gained the following search engine ranking increases related to important strategic terms:
'Litigation solicitors Belfast' – Increase from position 13 to 4 in Google
'Family Law Solicitors' – Increase from position 13 to 4 in Google
'Education Solicitors Belfast' – Increase from position 2 to 1 in Google
Also gained a first page of Google search ranking for 'Special Needs Education Northern Ireland'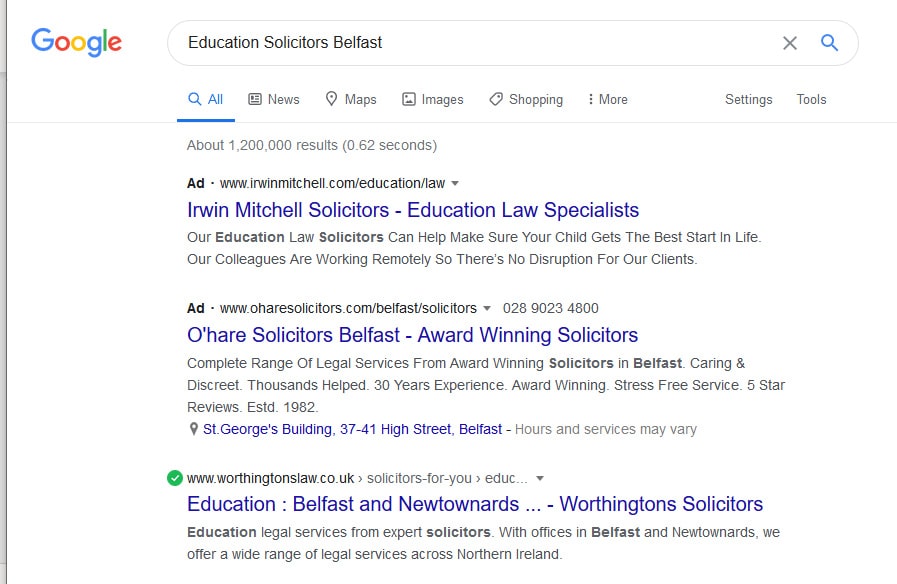 Google Ads
Over 5700 website click-throughs and over 1900 conversions via Google Ads on the first year of the campaign
 Facebook
Senior Solicitors reported that the targeted Facebook Ad campaign directly resulted in a large number of leads, a large number of which, lead to actual cases for the firm. The firm singled out the use of the Special Needs Education Guide combined with Facebook targeted Ads as a very effective campaign for them.