X / Twitter for Business training is a highly practical course to help you quickly learn how to use Twitter effectively.
Many people find X (Formerly Twitter) to be the most challenging Social Media platform. Our training course quickly enables you to understand and use all the key areas of X – from hashtags to mentions, replies, and character counts.
By the end of the session, you will be fully competent in the following areas
Navigation: How to navigate all core areas on X
Etiquette: hashtags, mentions, replies
How to write and post Tweets
How to gain positive public engagement
Dealing with difficult situations – with examples
Course Content
Understanding What X / Twitter Is
Viewing Your Home Page
Following People and Stakeholders
Reading Tweets / How Tweets Work
Writing Tweets
Hashtags: Examples of popular Hashtags / Etiquette on Hashtags
Interacting with Other Users: Replying to a Tweet / Conversations
Direct Messages
Working with Tweets you like: ReTweeting and etiquette
Who to Follow and etiquette
Controls
X Advertising
X Analytics and Metrics

Training Delivery Format
Octave Digital deliver training via in-house sessions or online. Octave Digital has developed highly impactful online training, and we can deliver training based on client needs.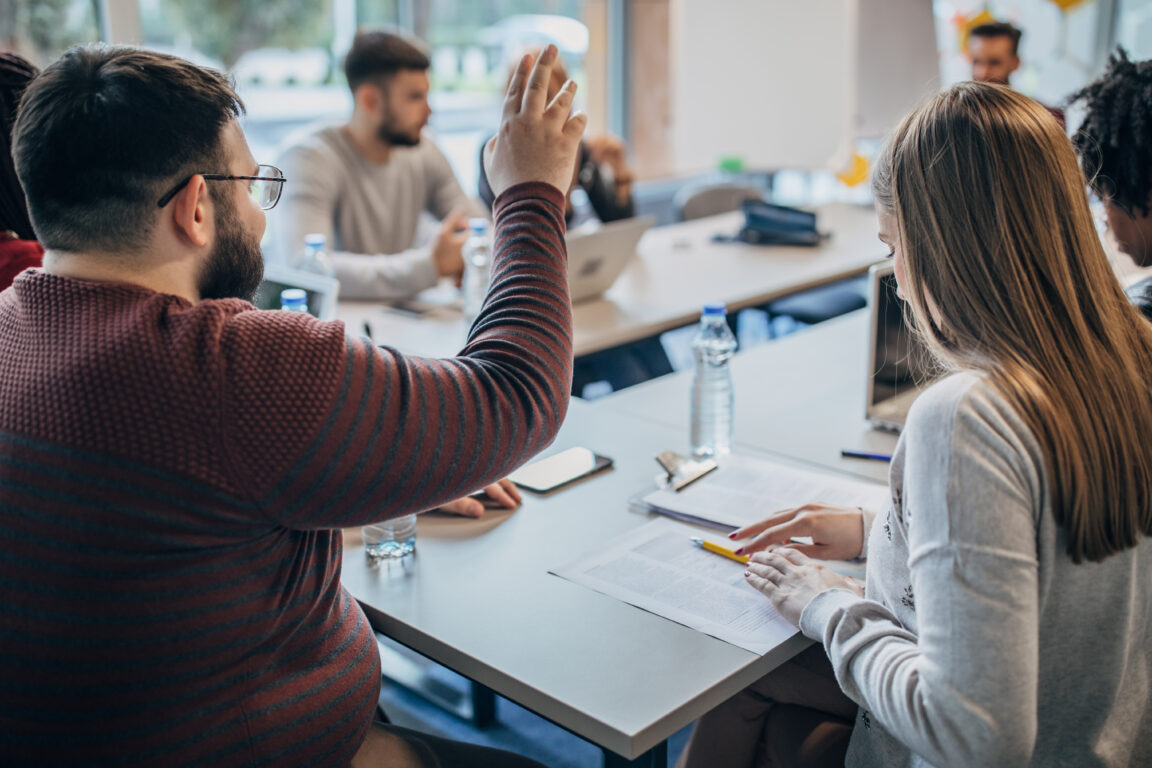 Trainer
The training is delivered by Paul McGarrity, a highly experienced social media marketing trainer. Since 2012 Paul has been responsible for the design and successful delivery of over 100 training courses and projects to businesses and government organisations across Ireland. Key training clients include Smurfit Kappa, Tourism NI, Weight Watchers NI, Cavan Tourism, Kilkenny County Council and The Institute of Public Administration