Octave Digital's TikTok Training will allow you to develop highly valuable practical skills and a clear understanding of the marketing opportunities for your business
TikTok is currently the fastest growing social media platform globally. With its use  dominated by the under mid-20's 'Gen Z' market, the UK has around 9.2 million active monthly users (Statistica 2022) of the app. Users spend a very high volume of time on the app – with an average of 40 minutes daily, more than most social media platforms
Given the popularity of the platform and the ability for brands to gain excellent visibility, it's not surprising that businesses see a strong commercial advantage.
Our dedicated TikTok training course equips you with the knowledge, understanding and practical skills to using the platform effectively for your business. We'll show you:
How to create short and snappy content that is entertaining and stands out

The types of content that will work best for your own business

Navigating and getting the best from the platform.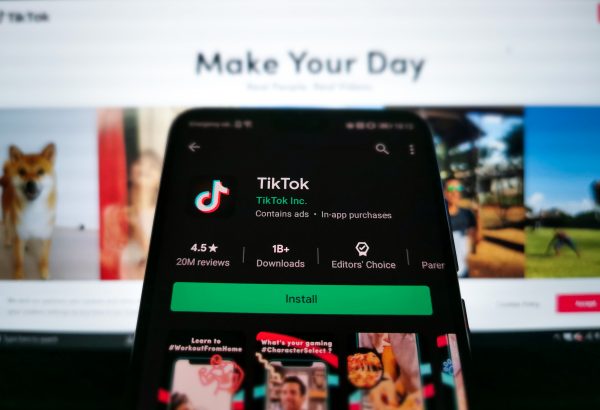 Training Format and Options
Can be flexible and delivered according to your needs, either through online delivery or in-house training
All our courses are delivered bespoke to each client (not a public course with numerous other businesses)
TikTok Content Key Skills
How to get started with TikTok – introducing the App and how people use it; examining the  basic skills and phone equipment required:

How to navigate the app

Using in-app features and filters

Shooting and editing videos

Creating trending content

Engaging with users (responding to comments, duetting videos, challenges)

Understand the algorithm and how to get maximum reach
Marketing Effectively on TikTok
The module shows you how to develop the right content for your business on TikTok
Developing a TikTok Marketing Strategy

TikTok advertising

Advertising products through Content Marketing

Looking at examples of best practice

Engagement (likes, views, comments, shares) of different types of videos and deciding which are most effective

Cross posting with other social media profiles like Facebook and Instagram to maximise reach.

Creating a content action plan