Communicating with customers via social media has become vitally important for many organisations.
While social media enables customer care teams to respond and interact rapidly, it also creates particular challenges which require investment in staff skills, management and resources
The Social Media for Customer Care Service is the only dedicated service for customer teams in Ireland. It is focussed on significantly improving the ability of customer service teams to:
Quickly improve staff knowledge and skills in social media
Benefit from an approved style guide on social media
Deal professionally with customer queries via social media
Handle difficult situations on social media
The Octave Digital Social Media for Customer Care Service is unique in Ireland. While there are many social media training classes available, our service and training is focusses on the exact needs of customer service teams, who need to build a strategy for dealing with customer complaints and to improve their customer service handling skills rapidly.
The Service and training is delivered by Paul McGarrity, a professional marketing and social media trainer with over 10 years experience in digital and social media marketing. Paul has successfully delivered customer service social media improvements projects for companies including Transdev Ireland (operators of the LUAS system) as well as consultancy and managed campaigns for clients including Weight Watchers Ireland, Wine Inns, European Recycling Platform Ireland and Kilkenny County Council.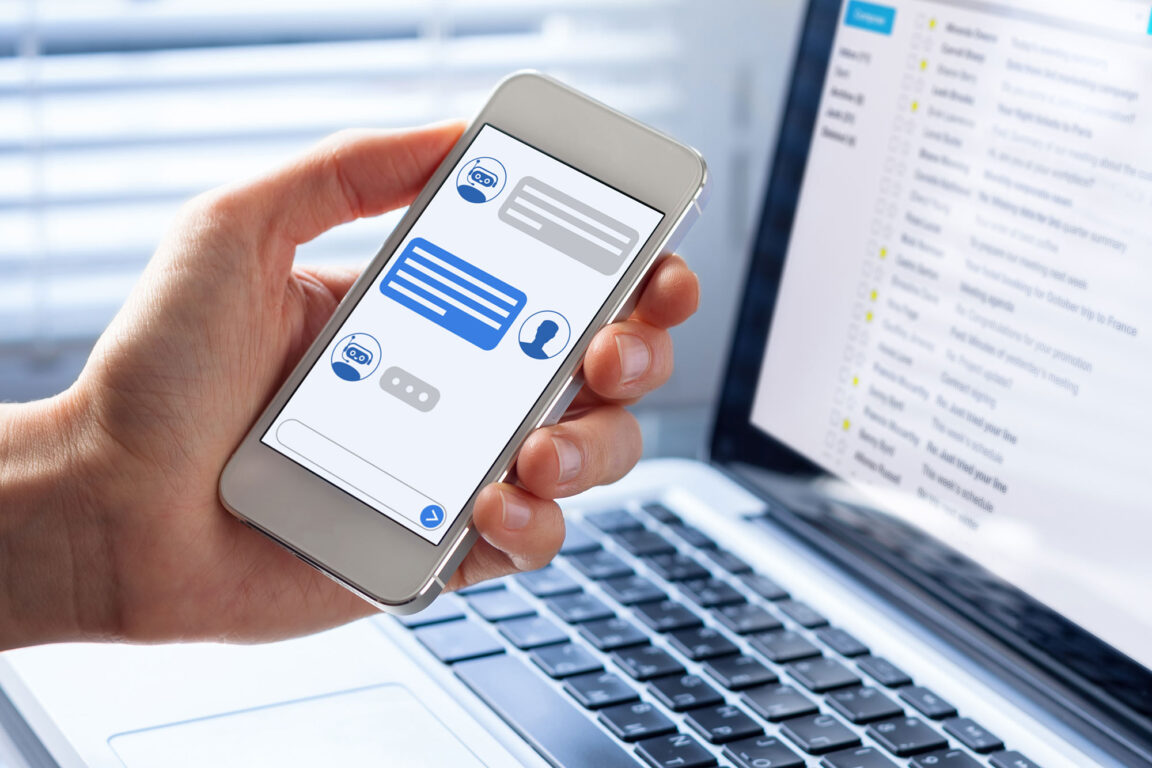 Training Sessions Outline
The training will focus on the critical areas of excellent customer service on social media, feedback from the review and learning from best practice. There's a strong emphasis on practical exercises and group discussion throughout the training with attendees gaining experience across a wide range of social customer service scenarios from monitoring comments though to complaint handling.
Introduction to Social Media
Review of key Social Media Customer Care review findings
Analysis of Best Practice Examples in Social Media Customer Care + Practical Exercises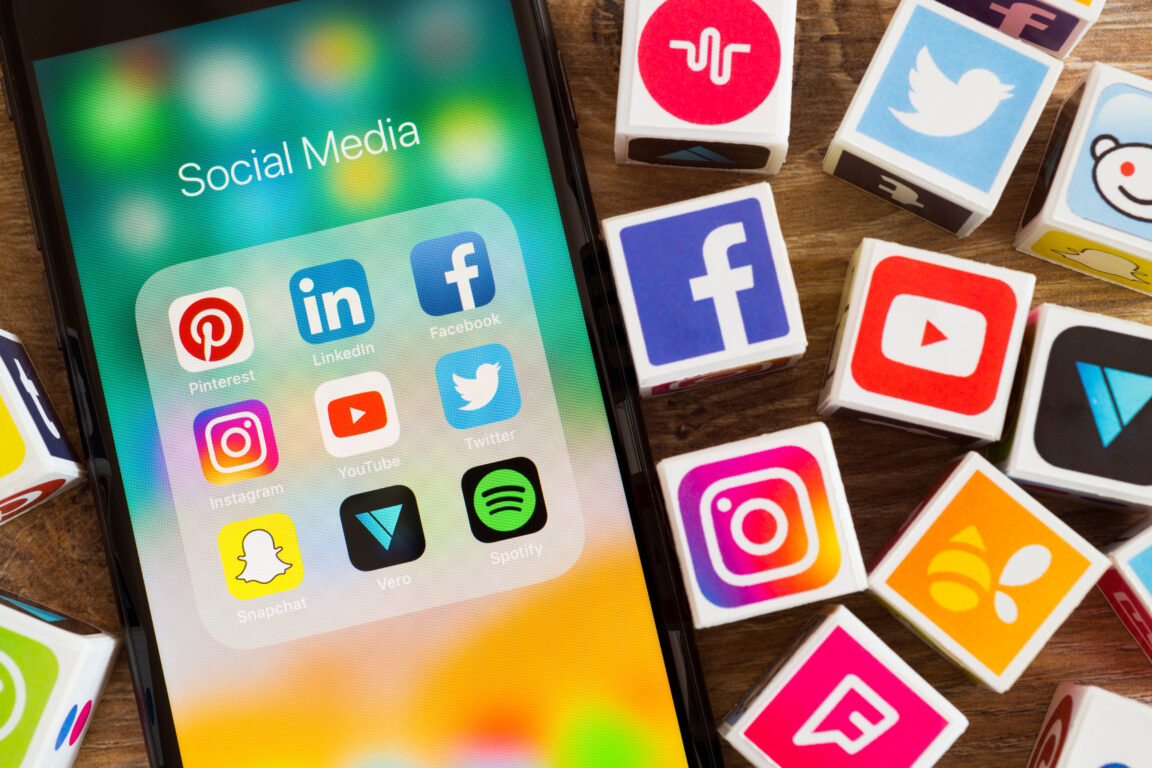 Improving Social Media Customer Service Management + Practical Exercises
Transparency on social media
Tone of voice
Empathy and caring
Moving the Conversation to Another Channel
Pre-preparing Common Scenario Responses
How to Handle Rude Customers
How To Be Helpful