The one-day in-house training workshop will give you the practical skills and knowledge to successfully use LinkedIn for business development and sales. The main focus of the course will be learning how to use Sales Navigator.
As the world's most important B2B social media network., LinkedIn has over 750 million users worldwide – but only a small percentage come close to realizing the true potential of LinkedIn or are using it effectively. If you care about:
Raising the visibility and impact of your company staff online
Increasing B2B leads and sales
Promoting your company to potential buyers
Then your company will benefit hugely from our in-house LinkedIn training.
Who is The Training For:
The full-day training session is designed primarily for business development, sales, and marketing staff within companies who need to improve their influence in B2B marketing and sales. They will gain important practical skills in using Linkedin and LinkedIn's powerful program for business development – Sales Navigator. The training is completely bespoke to each client and is delivered in-company across Ireland.
Training Benefits
Gain valuable practical skills in key areas of LinkedIn
Actively improve your B2B marketing and business development skills
Learn how to use the Sales Navigator program
Workshop Content
Introduction to LinkedIn
Business, Marketing Recruitment, and Sales Opportunities with LinkedIn
Understanding and amending your LinkedIn Settings
Improving Your Linkedin Profile
What makes a good profile – examples
Creating/adding to your profile
Customize your profile
Building Connections on LinkedIn
Where to source contacts from
Finding contacts and adding them to your network
Searching
Raising Your Visibility / Interacting on LinkedIn
Brainstorm: types of content to post / Page posts vs personal
Status Updates on LinkedIn
Engaging with Others
Ideas on Content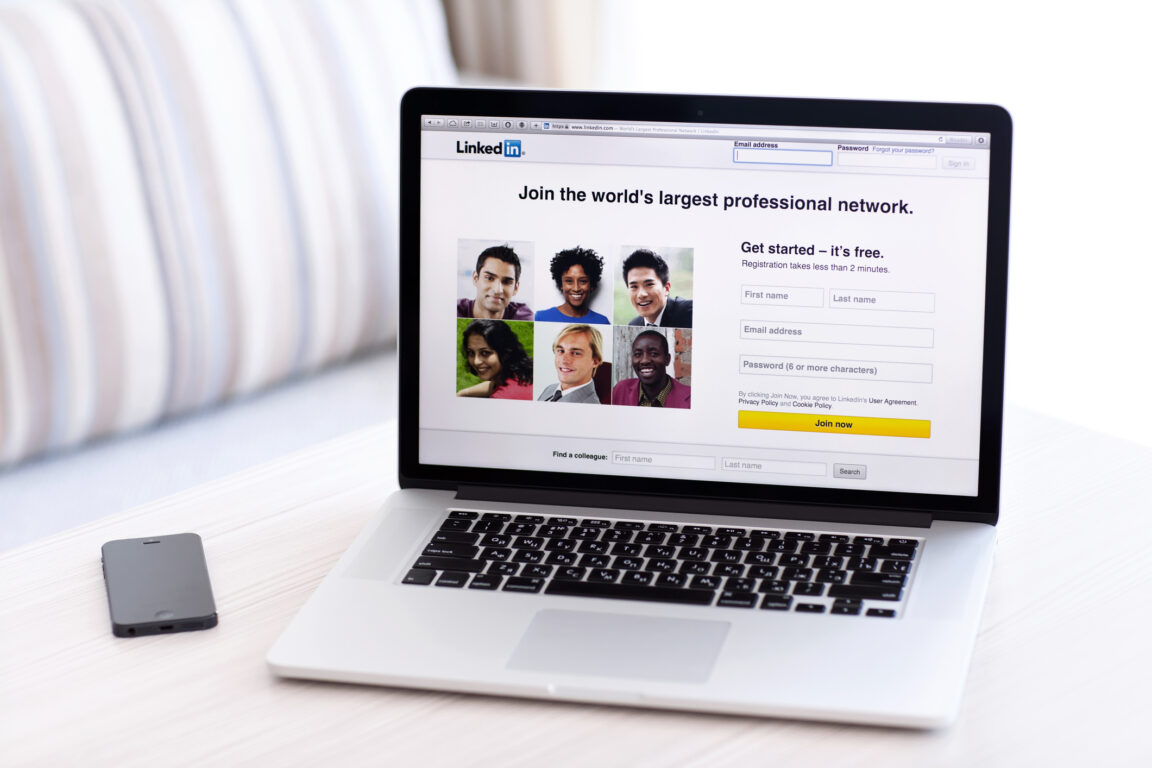 Raising Your Visibility / Interacting on LinkedIn
Brainstorm: types of content to post / Page posts vs personal
Status Updates on LinkedIn
Engaging with Others
Ideas on Content
Searching for People on LinkedIn
Overview of LinkedIn Advanced Search
Developing targeted lists
Performing Boolean Searches
Overview of Other Core Areas of LinkedIn
Sales Navigator
Linkedin Company Pages
Linkedin Advertising
Sales Navigator
Overview of Sales Navigator
Getting started on Sales Navigator
Identifying accounts and gaining a competitive advantage
Finding priorities
Incorporating Sales Navigator into your Sales and CRM
Testimonial
Paul delivered an excellent online LinkedIn training session to our marketing team. It was clear, comprehensive and interactive. I loved the fact we actually used the training course to develop some live LinkedIn ads as this proved very beneficial and great use of the time. I would highly recommend Paul and Octave Digital for LinkedIn training - we plan to have him back for a wider company training session in the near future!

Elaine Tighe, Marketing Manager, FSCOM