LinkedIn is an exceptionally powerful network for advertising, sourcing and attracting talent. Businesses across the globe are upskilling in using Linkedin for Recruitment given the rise in users, challenges in recruiting staff and pressure to reduce recruitment costs.
Aimed at HR managers and recruitment officers, the Linkedin course is specifically designed to help you discover how to:
Significantly increase your knowledge of Linkedin for recruitment
Use Linkedin search to identify relevant candidates
Learn about the potentials for using Linkedin Recruiter and Job Posts successfully
Improve your professional and company presence via engaging content
Who Should Attend
HR managers, staff and recruitment officers
Delivered based on company HR unit requirements
Duration
3 Hours (or 2 x 1.5 hours) via Zoom
Introduction to LinkedIn Quick Overview
Setting out your company HR and Recruitment goals for Linkedin
Overview of LinkedIn Talent Solutions: Recruiter, Job Posts and Career Pages
LinkedIn for Recruitment
LinkedIn Recruiter: for identifying and contacting passive candidates
Job Post Adverts: How to create and post job posts + practical advice on do's and don'ts
LinkedIn Career Pages: Creating and managing a Page
Improving Your Linkedin Profile
What makes a good profile – examples
Creating / adding to your profile
Customize your profile
Linkedin Search and Building Connections / Contacting Via Linkeidn Search
Brainstorm – where to source contacts from
Finding contacts and add them to your network
Searching by name
Company Pages and Content for Employer Branding
Why have a Company Page – Value
How to create a Company Page and gain follows
Promoting your company culture and selling points

Linkedin Recruiter Overview
Overview of Linkedin Recruiter
Recruiter Options
Person Profile and Branding Considerations
Creating Projects: Project Overview
Creating a Project
Project Settings
Adding a Team Member
Jobs : Posting a Job
Recruiter Pipeline: saving and adding candidates
Managing Pipeline
Communicating with Candidates: Messaging, In-mail and templates
Reporting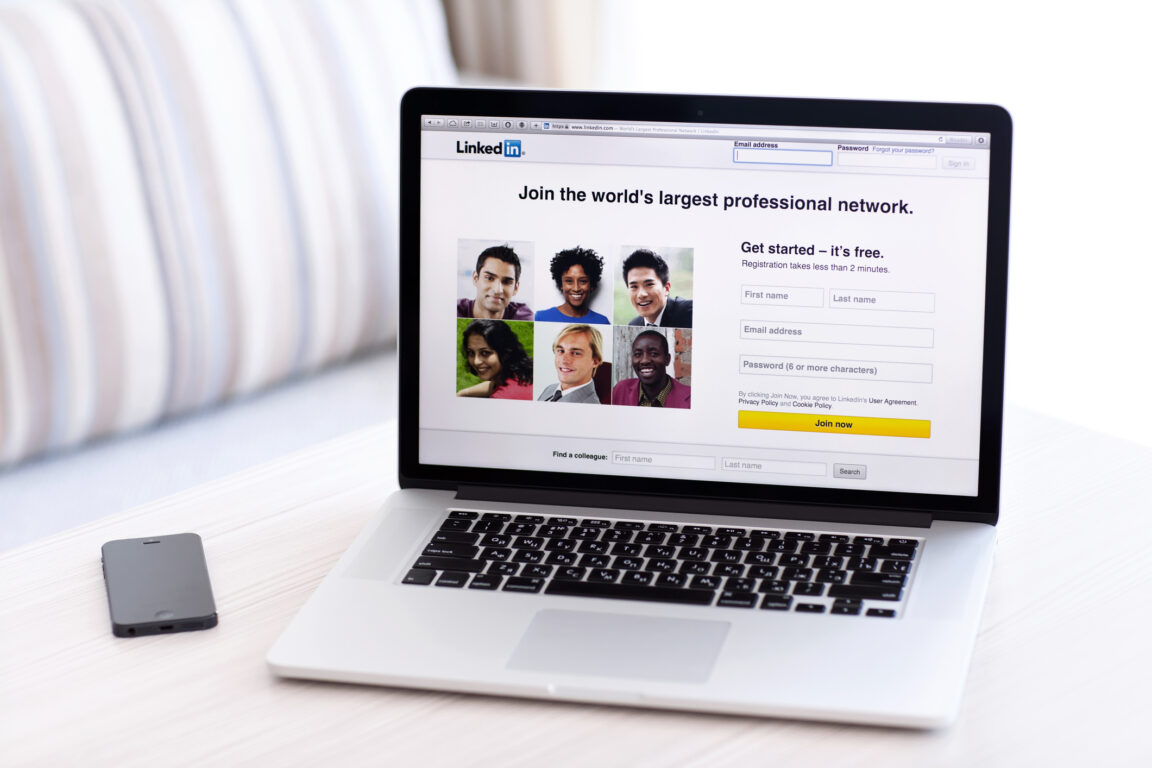 Linkedin Job Posting (via Linkedin)
Recommendations on Linkedin Job Posting
Paid Vs Free Job Ads – Pros and Cons
How to reduce Unsuitable candidates
Liaising with Applicants
Developing a Road Map for Improving LinkedIn
Matching Linkedin Products and Tactics with HR and Recruitment Objectives
Developing a Test Campaign / Road Map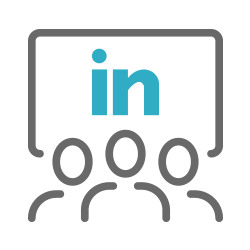 Trainer
LinkedIn for HR and Recruiters Training is delivered by Paul McGarrity.  Paul is a highly experienced Linkedin Trainer and Linkedin Marketing professional helping businesses and organisation quickly build knowledge, practical skills and capability.
He has over a decade of experience in training senior leaders and teams in utilising Linkedin for business, having successfully trained over 80 client organisations. Paul also delivers highly impactful Linkedin services for clients including advertising and recruitment campaigns.
Recent experience and results include:
· Linkedin Fundamentals training for Senior Management Team in Irish Education sector
· Linkedin Employability Skills training for International graduate web developers
· Linkedin Ads training to enable financial services company to manage Linkedin Ads inhouse
· Set and Management of international Linkedin Ads campaigns to support regional investment program gain awareness and leads
Paul is also an experienced and successful speaker on social media and has served as the Chair and key presenter of Social Media Belfast since 2014
Testimonial
Paul delivered an excellent online LinkedIn training session to our marketing team. It was clear, comprehensive and interactive. I loved the fact we actually used the training course to develop some live LinkedIn ads as this proved very beneficial and great use of the time. I would highly recommend Paul and Octave Digital for LinkedIn training - we plan to have him back for a wider company training session in the near future!

Elaine Tighe, Marketing Manager, FSCOM