Why Social Media Advertising Matters
The vast majority of businesses are wasting a huge opportunity by restricting their social media activity to organic (non-paid) content. In truth, organic reach on the major social media networks is very limited – especially on Facebook.
Effective marketing influence on social media is now heavily dependent on paid advertising of quality content.
The good news for businesses is that when it's performed correctly, social media advertising is a powerful marketing channel that allows businesses to micro-target particular audiences quickly and effectively. It also offers a highly cost-effective form of advertising.
But it needs to be done correctly – by professionals with demonstrable experience and proven results in social media advertising. It's a competitive environment out there, and the in-house approach performed by a staff member with limited experience can be a recipe for failure.
What We Offer
Octave Digital offers a highly effective social media service that has gained exceptional results for clients.
The Octave Digital Social Media Advertising service can benefit your business by:
Reach – Achieving significant increases in the potential audiences that can see your content
Targeting – Laser target your audiences across key social media networks
Results – Ensuring your business gains rapid, impressive results from social advertising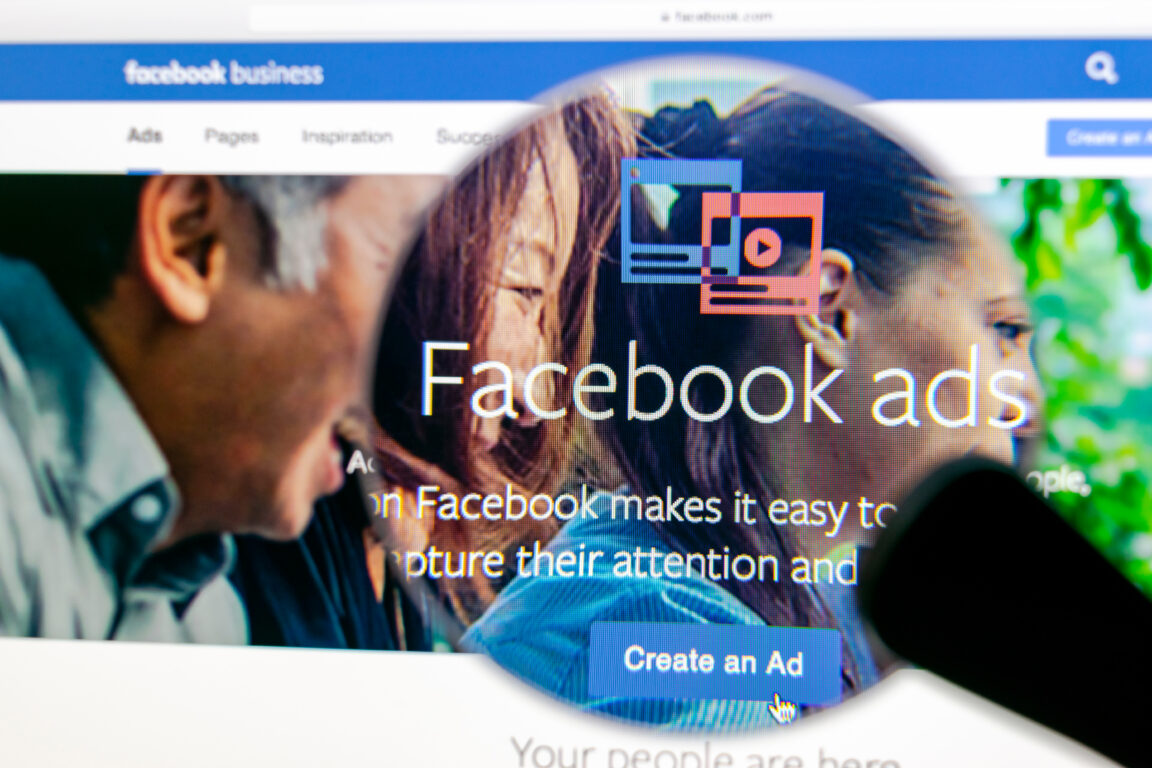 Service outline
Our campaign set-up and management service follows a straightforward process, during which you will see immediate positive results:
Planning and Deliverables:
Professional advice from Octave Digital on channels, targeting and budget
Agreement on Deliverables
Platform Selection (Facebook, Instagram, Twitter, Linkedin)
Budget planning and maximisation
Campaign Timelines and goals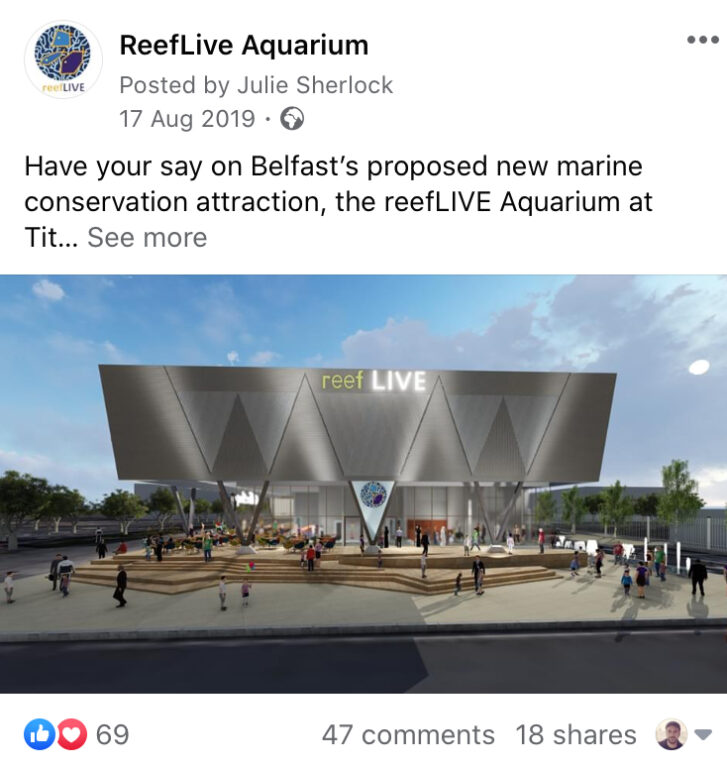 Audience Selection and Targeting :
Targeting of key relevant audiences depending on network
Geo-Location, Age Groups Targeting
Interest Targeting
Job title
Content Creation
Development of Ads – Ad copy and images
Management and Moderation of Comments
Responding to comments as required
Results
In-depth reporting of campaign results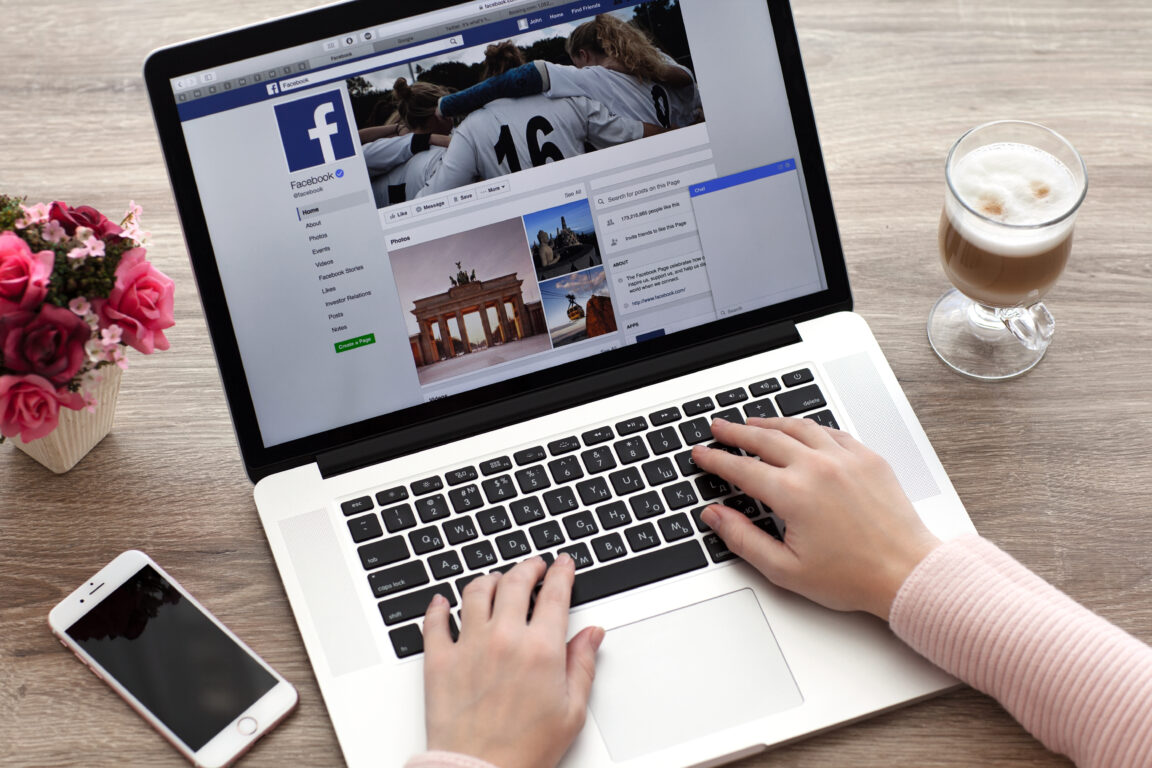 We are now taking on new clients for our Social Media Advertising Service – contact us to find out how you can benefit.
Contact Us