Growing Your Business Through Paid Search Traffic – Exceptional Results From Professional Search Marketers
Why Invest in PPC?
Put simply, PPC / paid search advertising is one of the most effective forms of marketing you can invest in!
PPC is a hugely effective way to gain leads, enquires and drive  sales – from people who are searching for products or services right now. If you aren't using Google Ads effectively, it's likely your competitors are.
The numbers and research speak for themselves:
PPC can generate more than twice the visitors that SEO does!
ROAS (Return on Ad Spend) is typically 8:1 for Google Ad spend – not sure about putting this in – there isn't really a typical ROAS as such. You could put in something like we can work towards a target ROAS specified by client.
89% of the traffic generated by Google Ads is not replaced by organic clicks when ads are paused! – maybe replace 89% by "vast majority" or similar? (this figure will vary)
Almost instant increase in quality traffic compared to SEO.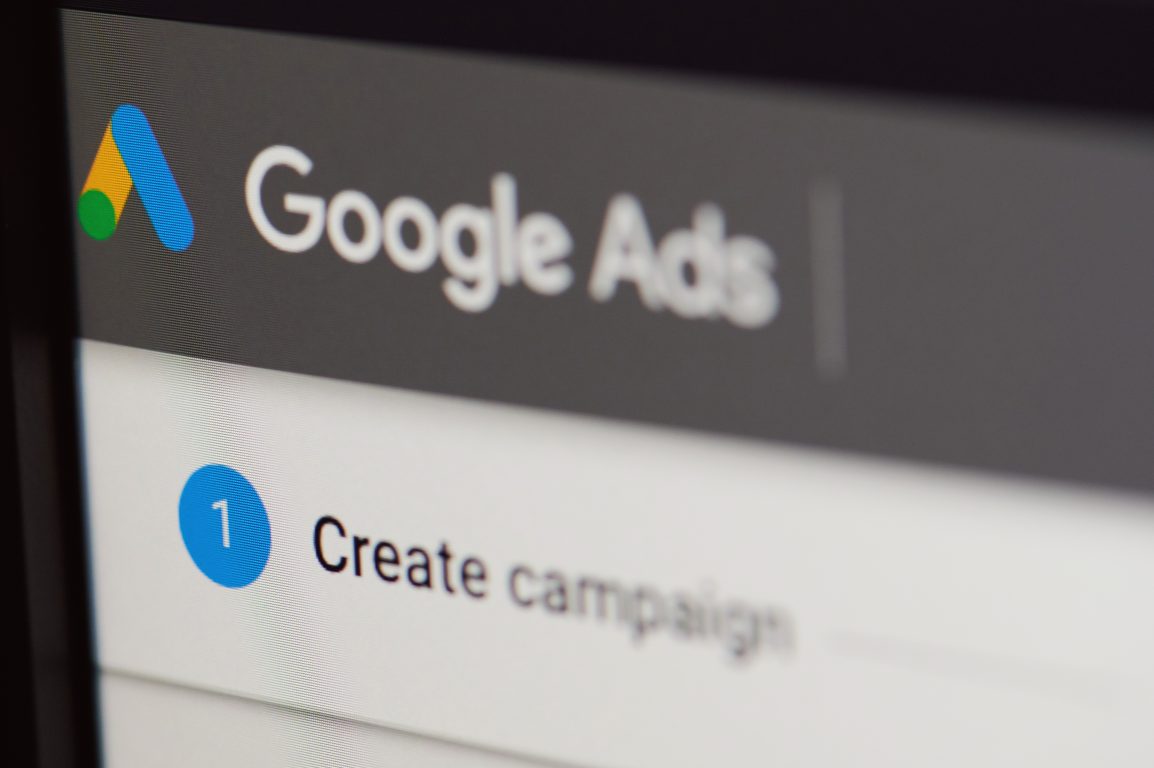 Why Choose Octave Digital?
Octave Digital offers a highly professional, fully-managed PPC service ensuring your business benefits from a significant increase in qualified traffic to your site.
In fact, it's one of our most valued services – and we've delivered hugely beneficial results for clients including Legacy Wealth, WW (Weight Watchers),  Financial Services and Pensions Ombudsman, and Ireland South East.
Impact and Return on Investment:  Our clients report a high RoI and a tangible increase in leads, enquiries or sales coming directly from our Google Ads campaigns. So much so, that they typically invest more in Ad spending to benefit from continued growth!
Managed By Professionals: All Google Search and YouTube campaigns are set up and managed by professional paid search marketers with 16+ years of direct experience.
Results Reporting: Regular reporting detailing the business/marketing benefits of the Google Ads campaign and spending.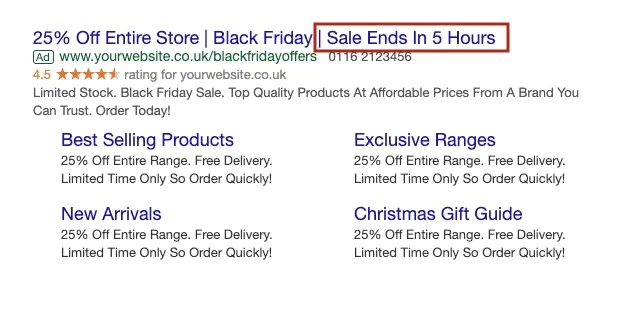 Our Google Ads Service
All our Google Ads Campaigns are set up and managed by a team of highly experienced Google Ads certified partners with over 14 years experience delivering Google Ads successfully for businesses.
The Octave Digital Google Ads Service includes:
Google Ad Account Set-Up
Professional set-up of a Google Ads account by a highly experienced Google Ads specialist.
Keyword Research and Bid Management
Research and analysis of relevant and valuable key phrases and prioritisation of keyphrases; Expert bidding on keyphrases.
Geo-location Targeting
Target the right geo-locations for your business – based on country-wide, city-wde or even just radius targeting. 
Copy-writing of Text Ads
Text ads on the Search Network show above and below organic search results. It has three parts: headline text, a display URL and description text. Octave Digital shall produce multiple text ads featuring professional copy to entice and excite users.
Campaign Launch
Resulting in an immediate search presence on Google.
Management and Optimisation Service
Management is critical to the success of Google Ads, and involves continuous monitoring and optimisation.
Conversion tracking on Google Analytics
A conversion is a completed marketing/sales activity that is important to the success of your business (for instance, an email or a phone call from a potential customer). Octave Digital shall set up and track and report on conversions as part of our service. 
Reporting
Regular monthly reports on the Google Ads campaign performance – including key information on clicks,  key phrase performance and conversion data.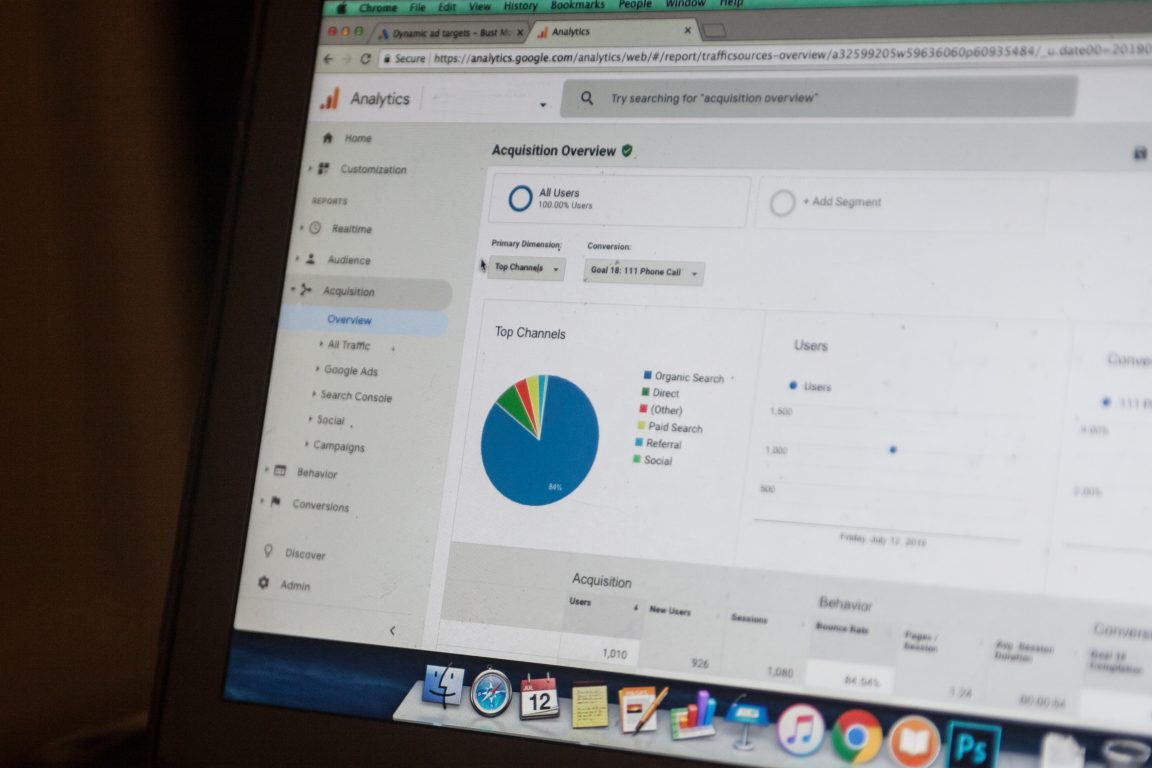 Our Results for Clients
Octave Digital has been successfully managing Google Ads for clients for over a decade.
During that time, we've ensured all clients benefitted from gaining a steady stream of quality search engine traffic to their websites. For our business clients our expertise has led to a rapid and demonstrable improvement in their lead quality and sales!
Our client results include:
Leading Wealth Management Company
After strongly recommending Google Ads – we've enabled our Wealth Management client to very significantly increase their inbound leads via Google. Since the start of the campaign the client has witnessed continual increases of quality leads and they have invested more in search ads and our service.
Financial Services and Pensions Ombudsman
As part of a highly commended digital marketing campaign, we've enabled FSPO to start benefitting from Google and YouTube Ads quickly with over 258,000 video views and 5960 clicks from Google Ads for an awareness campaign.
Ireland South East
Over 170 conversions from search ads in a short period of time. Highly targeted video ads received well over 150,000 views at under 1c per view.
Leading Northern Ireland Legal Firm
We enabled a leading NI-based legal firm to gain an additional 2,000 visits from highly targeted users searching for specific legal services in the island of Ireland. This level of traffic within a six-month period would have been extremely time-consuming to achieve with organic SEO or other types of marketing.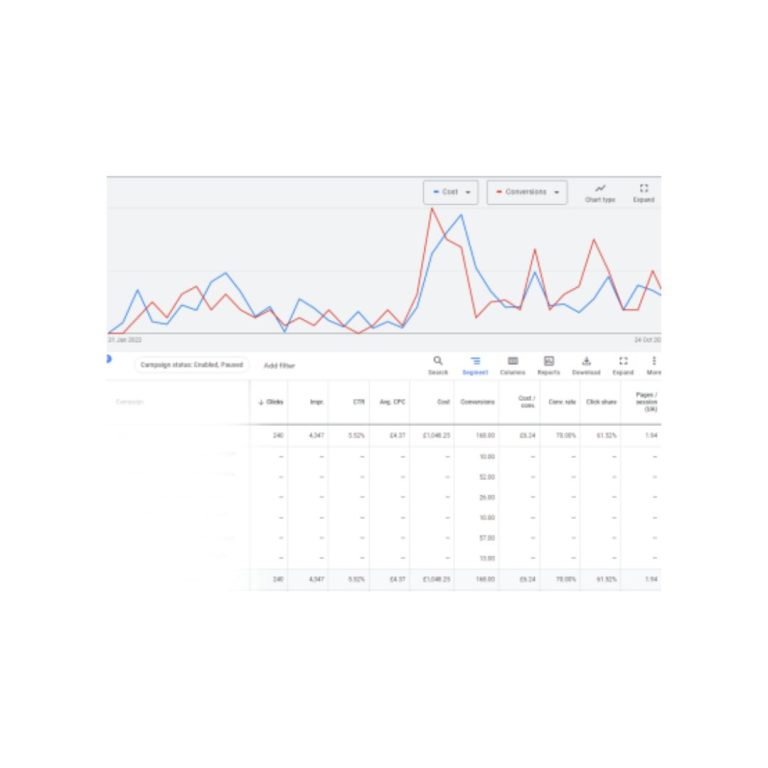 We are now taking on new clients for our PPC Services – contact us to find out how you can benefit.
Contact Us