Octave Digital's B2B Growth Service is built on five pillars
Roadmap

Understanding your business, your markets and growth objectives, together with a review of what's wrong with your current activity – and quickly building a roadmap for growth.

Online Presence

Focussed improvements to your website and marketing collateral that will help boost the lead generation process.

Business Growth Activity

Regular, highly results focussed, marketing and business development activity – managed by experienced professionals. Utilising opportunities including Search Advertising – to quickly achieve highly visible results in Google Search; and Linkedin – to reach and influence business audiences across the world's biggest B2B Social network.

Marketing Tech

Utilising the extraordinary power of Hubspot – a best-in-class marketing, sales, and customer service platform that helps companies scale and grow. It's a fantastic platform that makes it so much easier to link up all of your wider marketing activity and capitalise on leads and customer opportunities.

Octave Digital also offer dedicated Hubspot Marketing and Sales Services:

HubSpot Set Up and On-Boarding
Designed for businesses that want to discover and benefit from the power of HubSpot.

Business Growth
Managed Hubspot Marketing and Sales Service

Actionable Insights

Rich data – across the platforms we utilise, from HubSpot to Google Ads – is used to create regular reports showing what activity is working, and generating business growth!

Together, we'll review the progress and prioritise the new business opportunities we have created.
Who We Work With
Company Directors, Marketing and Sales Teams focussed on growth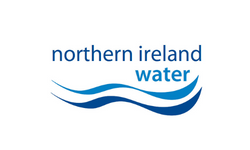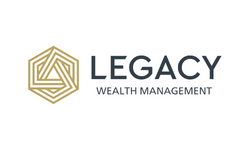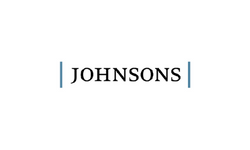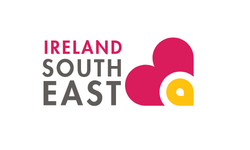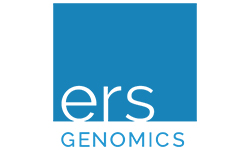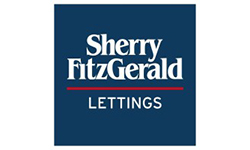 Free Review and Call
If you're frustrated with your marketing and sales performance, talk to us about how we can enable your growth!
We'll be able to quickly help you by :
Talking to you about your key marketing and sales challenges

 

Providing a free review and feedback on your marketing

 

Outlining how we can help